Alright, to start with I'm going to go through some previous trends related to the iPad brand line.
The first version of the iPad was released in the U.S in April 2010. Following that, the rest of the world started receiving theirs May 2010 onwards.
After a 342 day cycle (according to www.macrumors.com) the iPad 2 was introduced and released in March 2011. March 11th marks the day the Americans got their iPad 2s and the other countries, March 25th onwards. As we can see, Apple is shortening the release time between America and the rest of the world.
The iPad 2 was thinner, integrated with a dual core Apple A5 chip (same as the iPhone 4S) with front and back cameras enabling users to call other Apple users through FaceTime.
Now ever since the release of the iPhone 4S, everyone has become very pessimistic about the iPad 3, saying that it isn't going to be as good as we expect it to be. According to the leaked information and rumours I can tell you that this is NOT GOING TO HAPPEN!
In the last few months of 2011, images and information have started leaking out from factories in China, saying that the upcoming iPad will be smaller, equipped with a bigger camera and battery and the most important of all, the Quad-Core CPU and Retina display.
It has been two weeks since Apple announced an event for early March. Hopes are turning into beliefs that it will be introduced and launched in that month. Well, based on the trend it appears so !!!
But here"s what we know so far:
First of all, The Wall Street Journal confirms 4G LTE iPad for AT&T and Verizon , which could possibly mean 4G for Telstra here in Australia too !
Second:
Third:
iPad 3 with more tapered edge and an 8 Megapixel back camera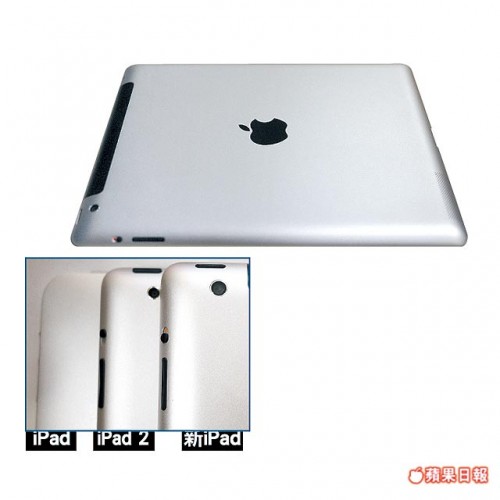 And last but not least: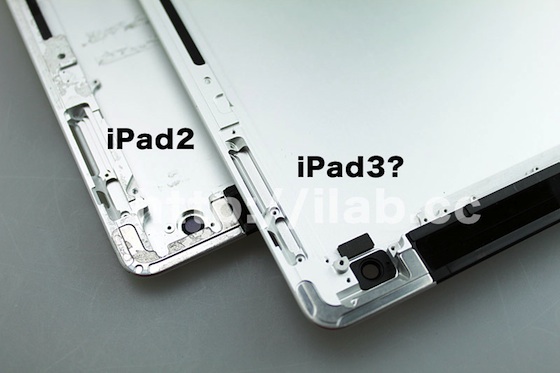 So here we are, ready for a big change in the Apple line of product, iPad 3 could be the start for 4G speed on all future Apple devices.
Now do you think that Apple will introduce the A6 processor ? Or are the rumours correct, and all we are going to get is only an A5X processor ?